RadioLabour
The Daily Newscasts
Posted Monday to Friday at 17:00 GMT
January 16 to 20, 2017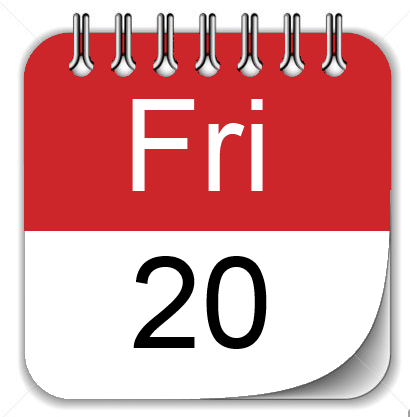 The RadioLabour
World Report
▶ US labour vows to fight mass deportations ▶ Labour's global plan for millions of jobs ▶ Collective bargaining needed to fight wage stagnation ▶ The global LabourStart report about union events
10 mins _______________________________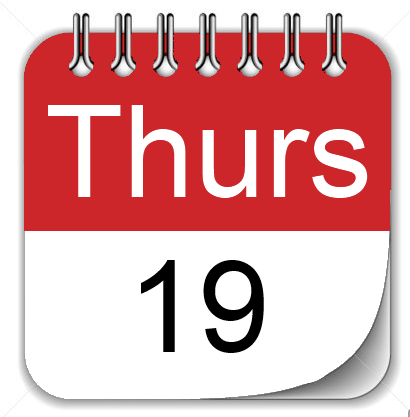 Davos elite told to pay attention to huge income gap / No real wage increase in US in 40 years / Collective bargaining, decent living wages needed
5 mins _______________________________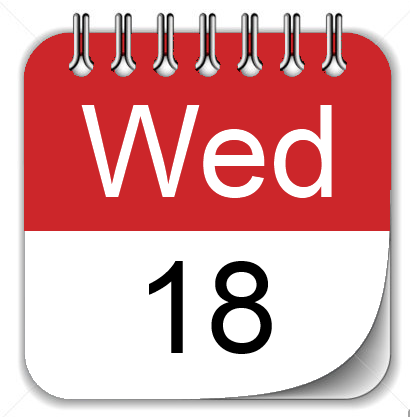 Trump will betray America's working people says global union / Millions of jobs could be created by investing in infrastructure and care
5 mins _______________________________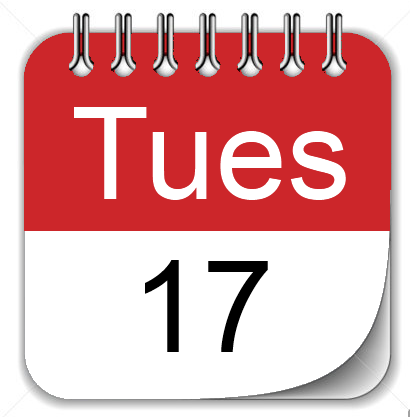 US labour vows to fight mass deportations of millions / Trump has promised to deport 11 undocumented migrants / AFL-CIO's president promises fights everywhere, every time
5 mins _______________________________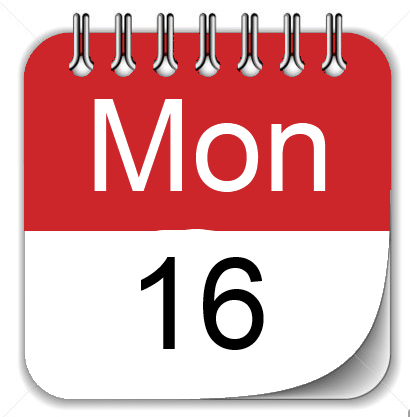 Global unemployment will increase to more than 200 million in 2017 / Davos should focus on workers in supply chains not digitalization
5 mins _______________________________
The RadioLabour
World Report
Friday January 13, 2017
▶ Davos elite told to focus on millions in global supply chains ▶ Bangladesh cracks down on unions and hundreds of workers flee ▶ The LabourStart report about union events around the world
10 mins
Scripts and Downloads
Interviews and
featured programmes
Davos elite told to
pay atttention to huge
income gap
Global wages are stagnent while corporate profits soar. UNI General Secretary Philip Jennings told participants at the World Economic Forum that the solution is living wages and collective bargaining
Duration: 4'40"

Digitalization of work
done on the backs of millions
in global supply chains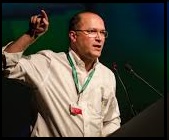 Top corporate and government leaders are attending the World Economic Forum in Davos, Switzerland, January 17-20, 2017. A RadioLabour interview with Valter Sanches, the General Secretary of the global union IndustriALL
Duration: 5'04"

Labour union rights
are human rights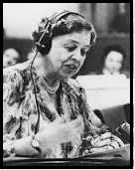 The International Declaration of Human Rights declares that all workers have a right to join a union. A RadioLabour special report featuring Eleanor Roosevelt and the ITUC's General-Secretary, Sharan Burrow
Duration: 5'00"

Focus on care economy needed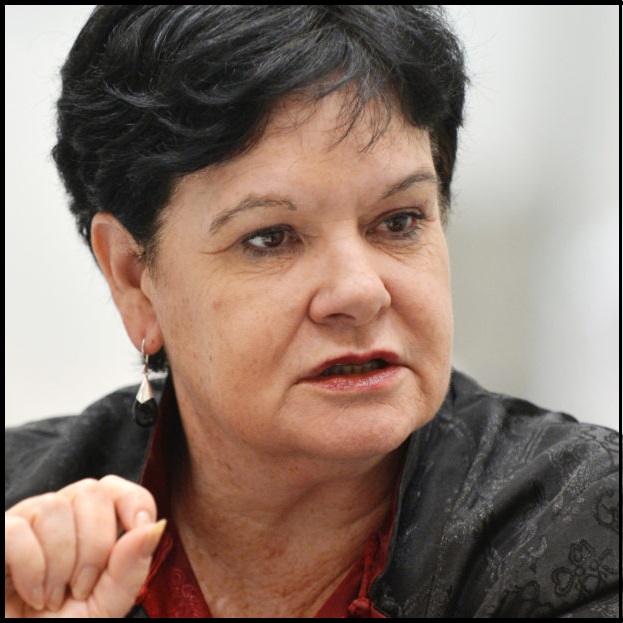 The gender wage gap has been reduced by only 0.6 per cent in 20 years. A RadioLabour report featuring ITUC General-Secretary Sharan Burrow.
Duration: 6'37"

Labour wants an end
to violence against women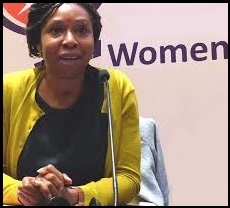 November 25 is the International Day for the Elimination of Violence Against Women. A RadioLabour interview with Chidi King, the Director of the Equality Department of the International Trade Union Confederation.
Duration: 6'37"

Child labour and slavery
in coffee plantations

A study about coffee farms in Brazil, Honduras and India has found child labour, poor wages and huge brokerage fees. A RadioLabour interview with Finnwatch researcher Anu Kultalahti.
Duration: 7'03"

Did Mexico kill
43 teachers-in-training?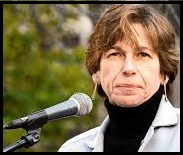 43 teachers-in-training disappeared under mysterious circumstances in Mexico in 2014. A RadioLabour interview with Randi Weingarten, the President of the American Federation of Teachers
Duration: 3'25"

UK unions call for
protections during Brexit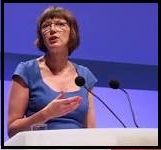 Francis O'Grady, the General-Secretary of the UK's Trades Union Congress is demanding that workers be protected as the country leaves the European Union.
Duration: 5'00"

Corporation undermines education in developing countries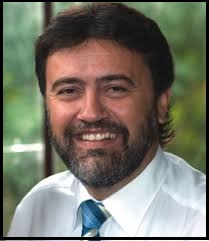 Bridge Interational Academies is a for-profit corporation which undermines public education in developing countries. A RadioLabour interview with Angelo Gavrielatos, the Projects Director of Education International.
Duration: 8'53"

UK labour fights for
pregnant workers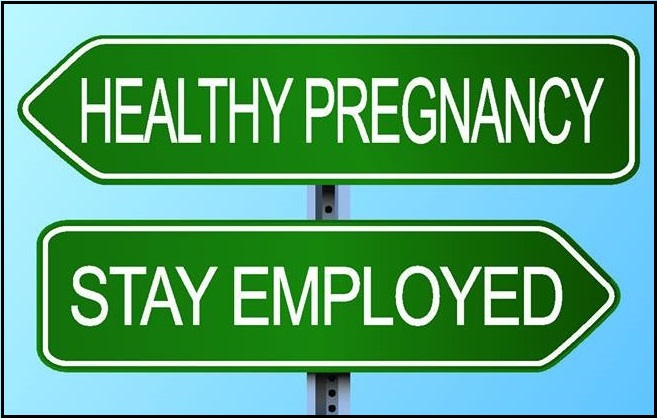 Unions in the UK are fighting discrimination against women who decide to have a child while employed.
Duration: 2'33"


Agence France Presse
stealing from photographers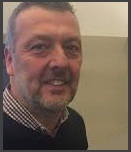 Agence France Presse wants freelance photographers to sign contracts which will allow the company to use their works in other media, forever. A RadioLabour interview with Jeremy Dear, the Deputy-General Secretary of the International Federation of Journalists - the IFJ.
_______________________
More Feature Programmes
Public employees and the Ecuadorian earthquake
Duration: 5'00"
Mexican police kill nine at teachers' demonstration
Duration: 5'00"
IndustriALL global union starts new programme to help garment workers
Duration: 10'31"
Respect for labour rights decreases world-wide
Duration: 4'50"
Colombia not respecting labour rights provision of trade deal
Duration: 10'31"
Scripts and Downloads
Monday January 16, 2017
Script
Download
(right click)
Tuesday January 17, 2017
Script
Download
(right click)
Wednesday January 18, 2017
Script
Download
(right click)
Thursday January 19, 2017
Script
Download
(right click)
Friday January 20, 2017
Script
Download
(right click)
Past Programmes
Past Programmes

RadioLabour on Twitter: @radiolabour

RadioLabour on iTunes
RadioLabour is unionized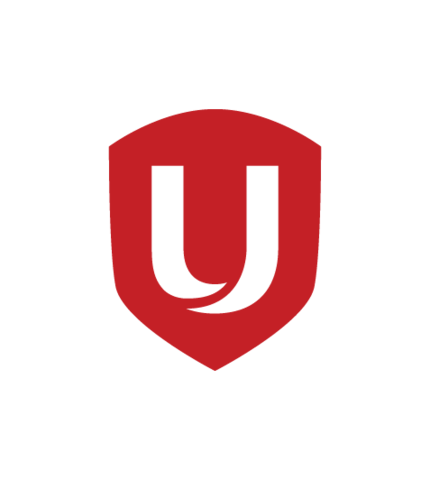 UNIFOR Local 2040
UNIFOR is affiliated to the
International Federation of Journalists